We are a small team of talented professionals with a wide range of skills and experience. The TGS Team is ready, willing and able; contact any member of our team to get started on realizing your potential today!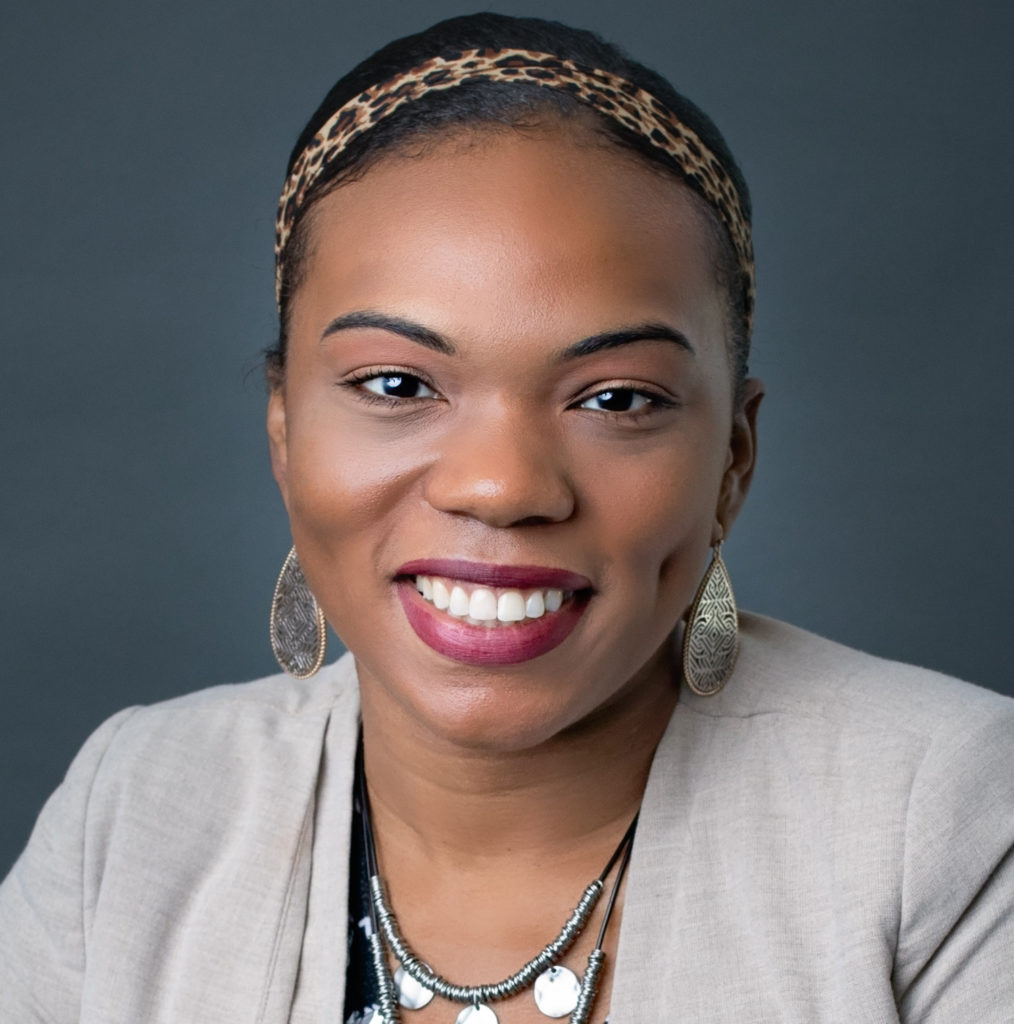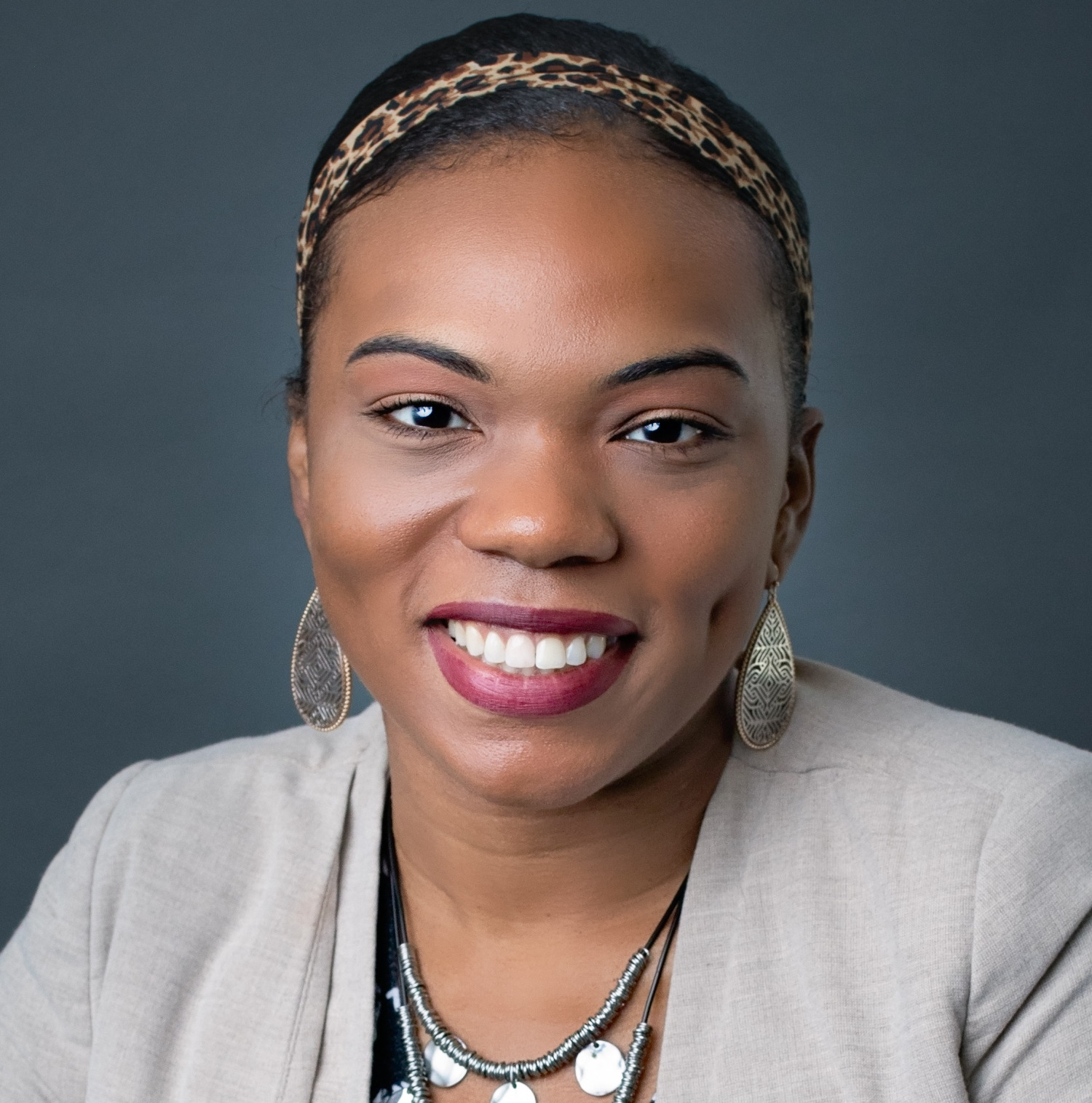 La Juana (LJ) Chambers Lawson
Owner and Principal Consultant
Mrs. La Juana (LJ) Chambers Lawson MPA, PMP, LSSGB, as seen in the O, The Oprah Magazine, Entrepreneur, Forbes, and Voyage Dallas, is the Owner, CIO, and Principal Consultant of Tacit Growth (TGS) Strategies LLC, a IT project management firm best known for its international business development consulting. LJ prides herself on being a family-oriented educator, mentor, and perpetual learner.
You may have come to know La Juana through her volunteer work as she has served as a Director on a number of high-profile nonprofit Boards, has served as an elected President and nonprofit Board Chair on more than one occasion, and mentors several nonprofit and for-profit founders of business ventures situated throughout the United States and abroad. La Juana is also a well-known educator who has taught Advanced Placement science courses in secondary school, Federal Government in community college, and Project Management, Grant Writing, and Strategic Planning for Nonprofits for undergraduate and graduate students at universities.
For as long as she can remember, La Juana has been on a mission to make a difference in her community through tacit growth. To her, sustainable change begins with self awareness and courage. Through her business, she works to systemically harness people power for success in life and profession through accountable and culturally responsive leadership and management, actionable and data-oriented planning and goal setting, community-first social impact planning, and an intentional commitment to leveraging information technology to bridge gaps and communities for a better tomorrow.
In her book, "A Project Manager's Guide to Grant Writing", La Juana endeavors to inspire business leaders to make decisions that are based on evidence-based best practices, lessons learned and strategic planning. This book should be read in advance of pursuing grants, no matter the industry or scope of work, in order to gain a more circumspect, inclusive, and technological perspective of what all grant writing entails from a learned professional and entrepreneur who consults organizations throughout the world to and through success one project at a time.
La Juana is a firm believer that growth begins with understanding one's agency. She is often asked to be a mentor, event speaker, or business coach, so she does her best to give back and share what helps her drive her own success through socially rooted volunteerism, writing, recording best practices and war stories through her podcast 'Real Management Talk', mentoring and other means of production that can be consumed for tacit growth, innovation and motivation world over.
Her favorite quote is:
"I am deliberate and afraid of nothing." — Audre Lorde
Tacit Growth Strategies (TGS) LLC is a project management firm dedicated to growing successful ideas, people and organizations by harnessing the incommensurable strength and power of tacit knowledge or understanding.
Tacit Growth Strategies (TGS), LLC
USA