We are a small team of talented professionals with a wide range of skills and experience. The TGS Team is ready, willing and able; contact any member of our team to get started on realizing your potential today!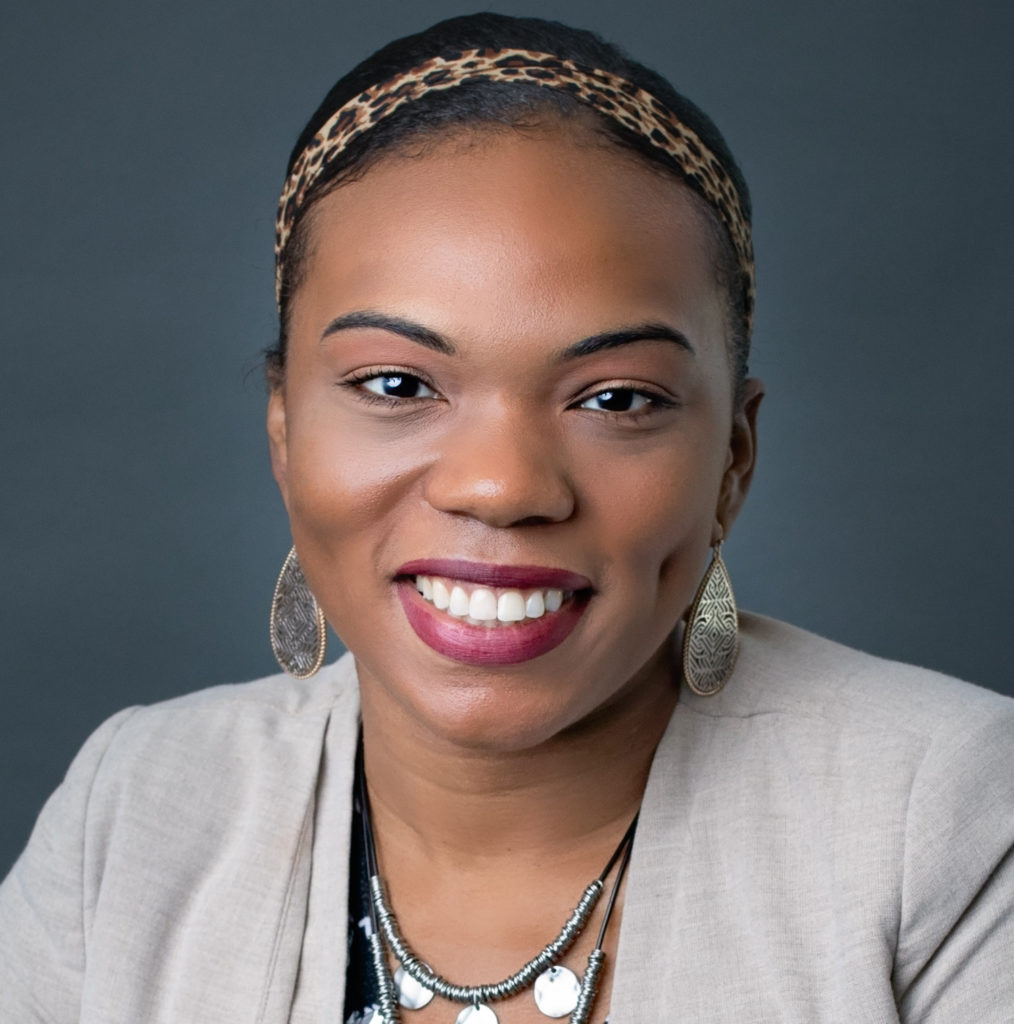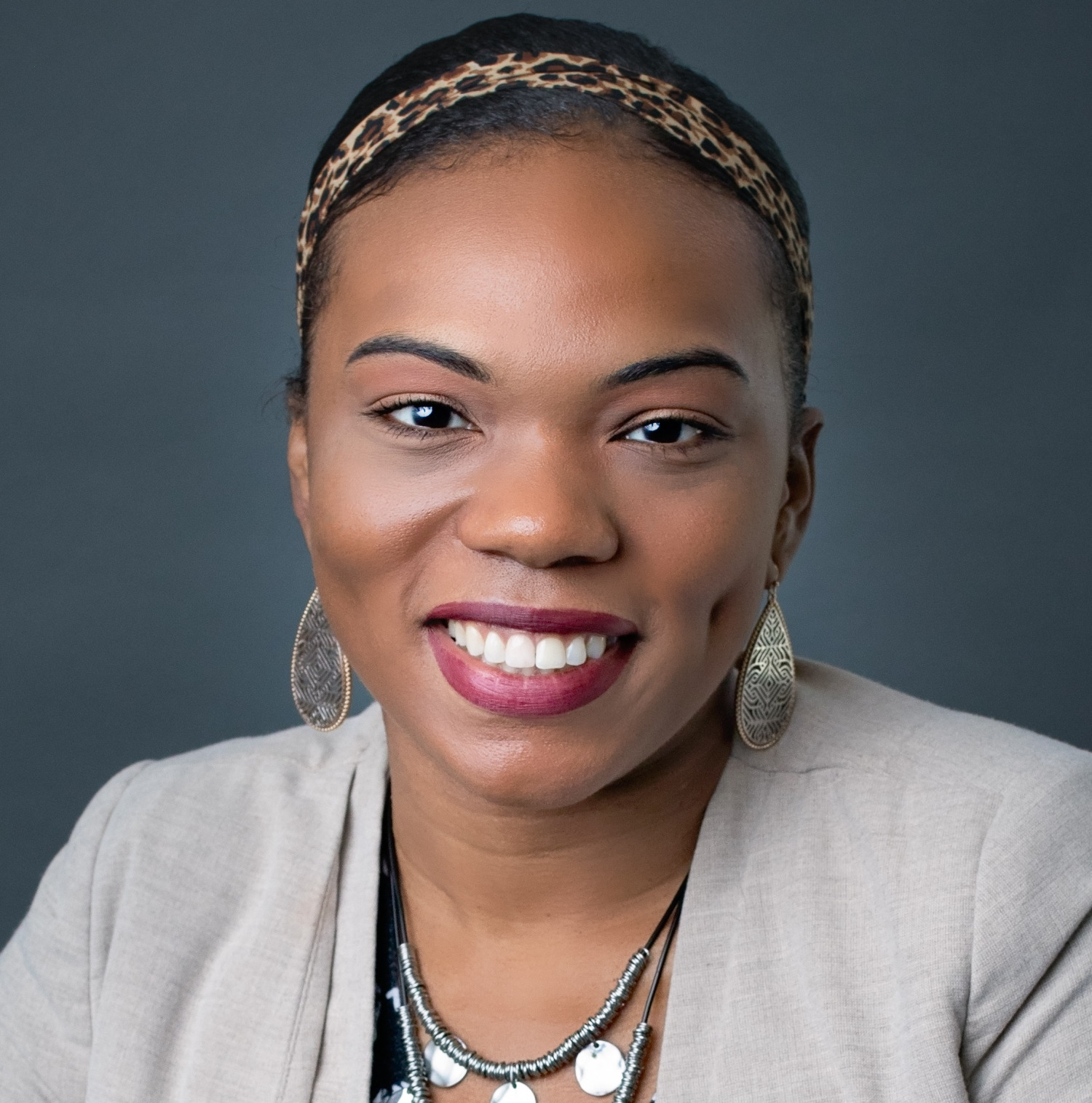 La Juana is a proud trainer and licensed instructor of the Project Management Institute on behalf of authorized training partner Tacit Growth Strategies.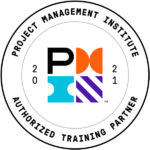 La Juana (LJ) Chambers Lawson (Ext. #2)
CEO & Founder
La Juana Chambers Lawson, known by her friends and colleagues as LJ, has been featured in O, The Oprah Magazine, Entrepreneur, Forbes, VoyageDallas, and several other publications.
La Juana is the Founder and CEO of Tacit Growth Strategies, also simply referred to as TGS, a global impact investment and PMO firm.
TGS is a preferred authorized training partner of the world's leading association for project management professionals, PMI, and offers a robust portfolio of consulting and training to educators, nonprofit leaders, and other categories of project management professionals throughout the world.
La Juana's book "Master Grant Writing: A Project Manager's Guide" is an international best-seller and has been lauded as a comprehensive guide that demonstrates how to build and maintain a successful business.
La Juana's favorite quote is: 
"I am deliberate and afraid of nothing." — Audre Lorde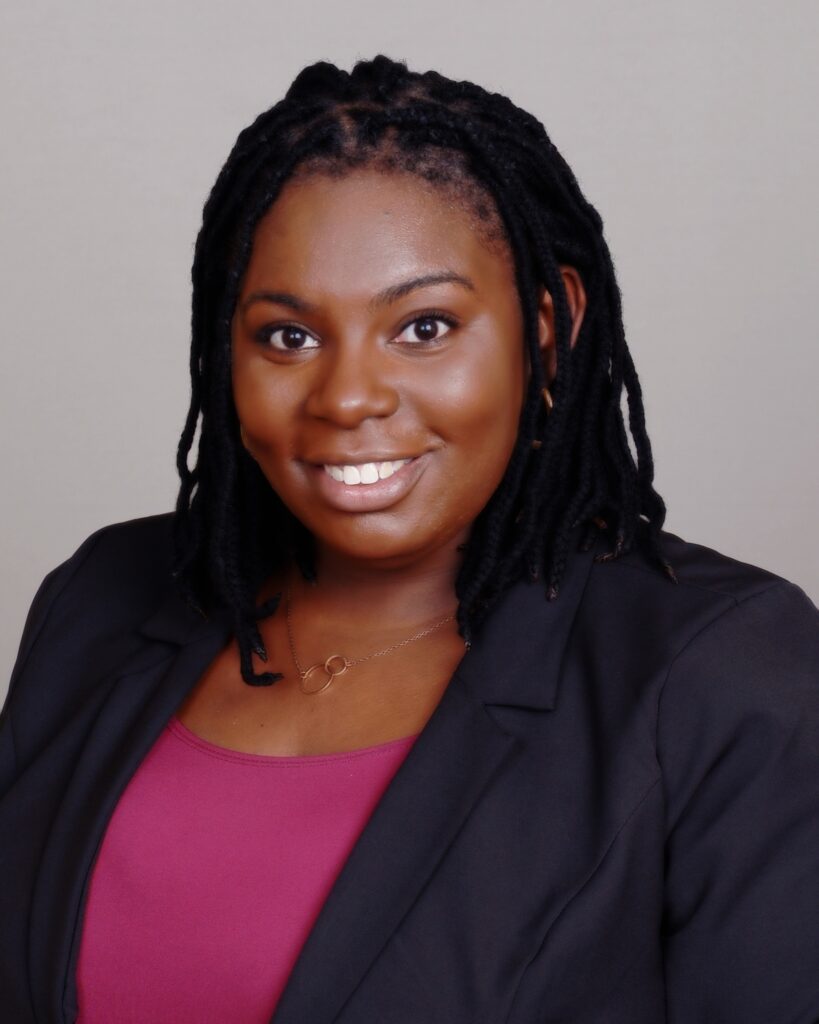 Amanda Onochie (Ext #1)
Project Management Office (PMO) Director
Along with general project management consulting, Amanda works to introduce principles of Asset Based Community Development & PMI Agile into the management of NGOs, community groups & businesses. Amanda brings a wide range of abilities from time spent co-creating solutions alongside community/NGO/school/agency leaders domestically & internationally.
Tacit Growth Strategies (TGS) LLC is a project management firm dedicated to growing successful ideas, people and organizations by harnessing the incommensurable strength and power of tacit knowledge or understanding.
Tacit Growth Strategies, LLC
8620 N New Braunfels Ave. Suite 521
San Antonio, Texas 78217
USA