We are a small team of talented professionals with a wide range of skills and experience. The TGS Team is ready, willing and able; contact any member of our team to get started on realizing your potential today!
To strategically grow a network of better business.
To harness people power for success in life and profession.
Trust, Compassion, Empathy, Efficacy, Growth
La Juana (LJ) Chambers Lawson (Ext. #2)
President and CEO
La Juana "The PMO CEO" Chambers Lawson, MPA, PMP, LSSGB is the Founder and CEO at Tacit Growth Strategies, a leading project management office (PMO) and management consulting firm that specializes in government contracting, grant and proposal writing, impact investment strategy, and comprehensive international business development consulting. La Juana has been featured in O, The Oprah Magazine, Entrepreneur, Forbes, Marquis Who's Who in America (Texas Business Owners), is a San Antonio Business Journal 40 Under 40 Honoree (2022), and was a Finalist for the National Association of Women Business Owners San Antonio Chapter's Women Business Owner Awards (2023). She is international best-selling author of "Master Grant Writing: A Project Manager's Guide" published by River Walk Publishing,  a comprehensive guide from the perspective of a grant writing and project management expert that demonstrates how to build and maintain a successful nonprofit or for-profit impact business.
La Juana serves as Vice President of the Fair Contracting Coalition | The Report Card Group, Board Vice President of the Bexar County/City of San Antonio U.S. Department of Housing and Urban Development Continuum of Care the South Alamo Regional Alliance for the Homeless (SARAH), Community Advisory Board Member of the River City Federal Credit Union, Director-General of the Global Alliance for Angel Investor and Venture Capital Networks by the esteemed Global Council for the Promotion of International Trade, Mentor for Trinity University's MIT Venture Mentoring Program, Mentor for Nasdaq Foundation's Entrepreneurial Center.
Additionally, La Juana is the co-host of Real Management Talk with LJ and Jocelyn, a podcast that is a one-stop-shop for all things nonprofit organization business.
Notably, La Juana is the Former President & Board Chair of the Alamo Project Management Institute (PMI) and Former President & Board Chair of the San Antonio African American Community Archive and Museum (SAAACAM).
La Juana Chambers Lawson is licensed as a REALTOR® and Military Relocation Professional (MRP) with Phyllis Browning Company, San Antonio's top luxury real estate agency and affiliate of Leading Real Estate Companies of the World.
La Juana's favorite quote is:
"I am deliberate and afraid of nothing." — Audre Lorde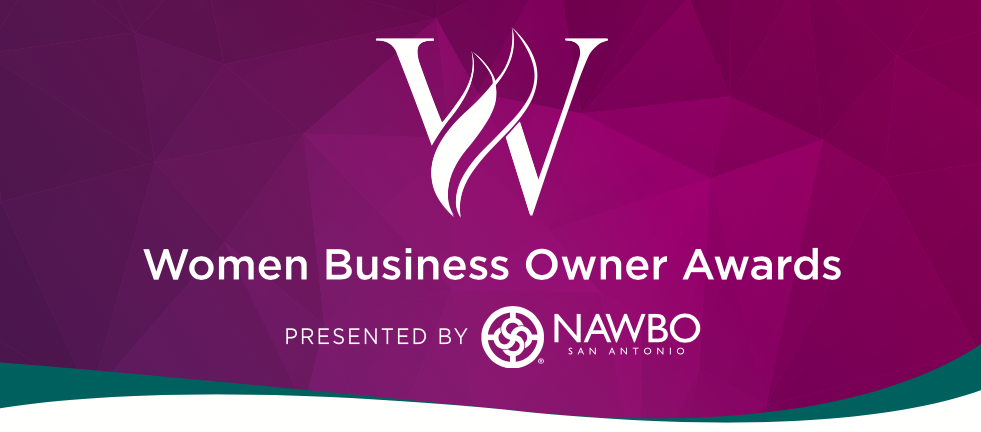 Congratulations to our Founder & CEO, Mrs. La Juana "The PMO CEO" Chambers Lawson, on her nomination as a Finalist for the National Association of Women Business Owners San Antonio Chapter's 2023 Women Business Owner Awards!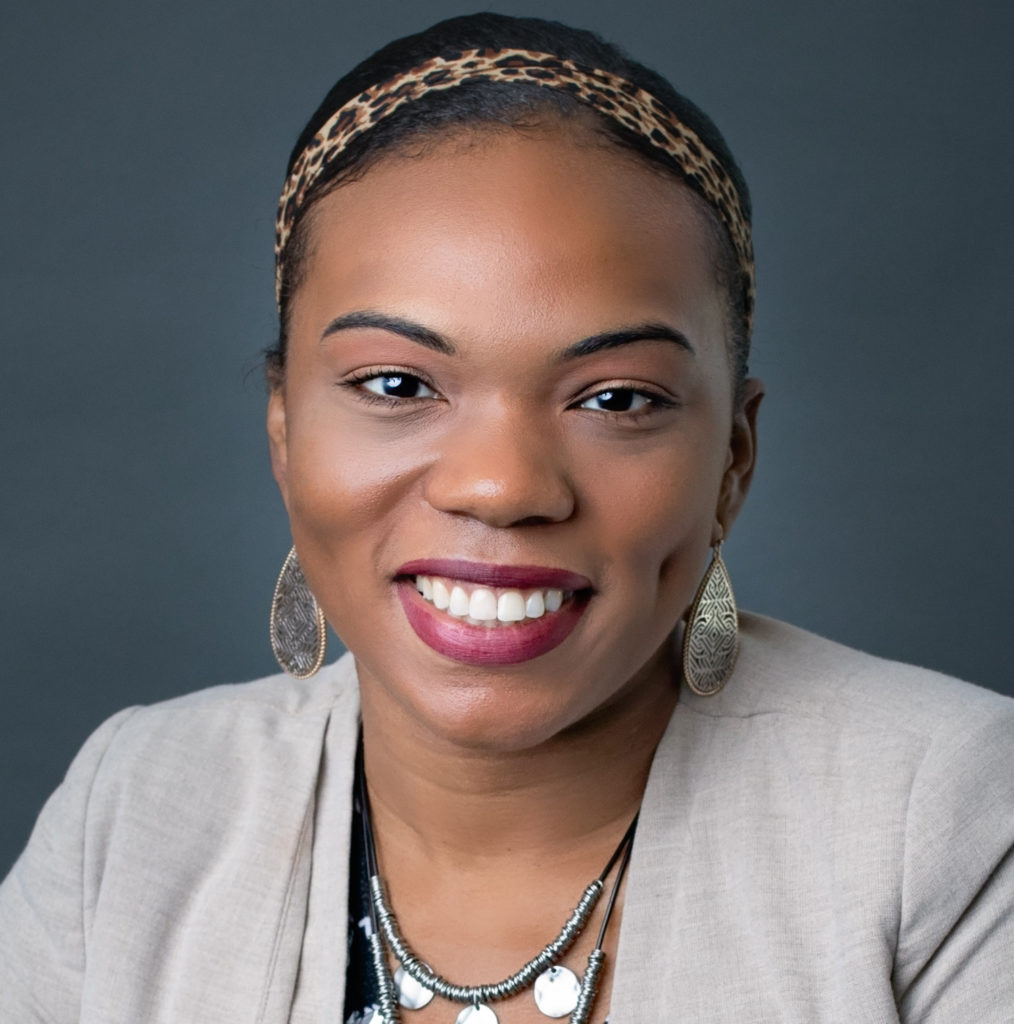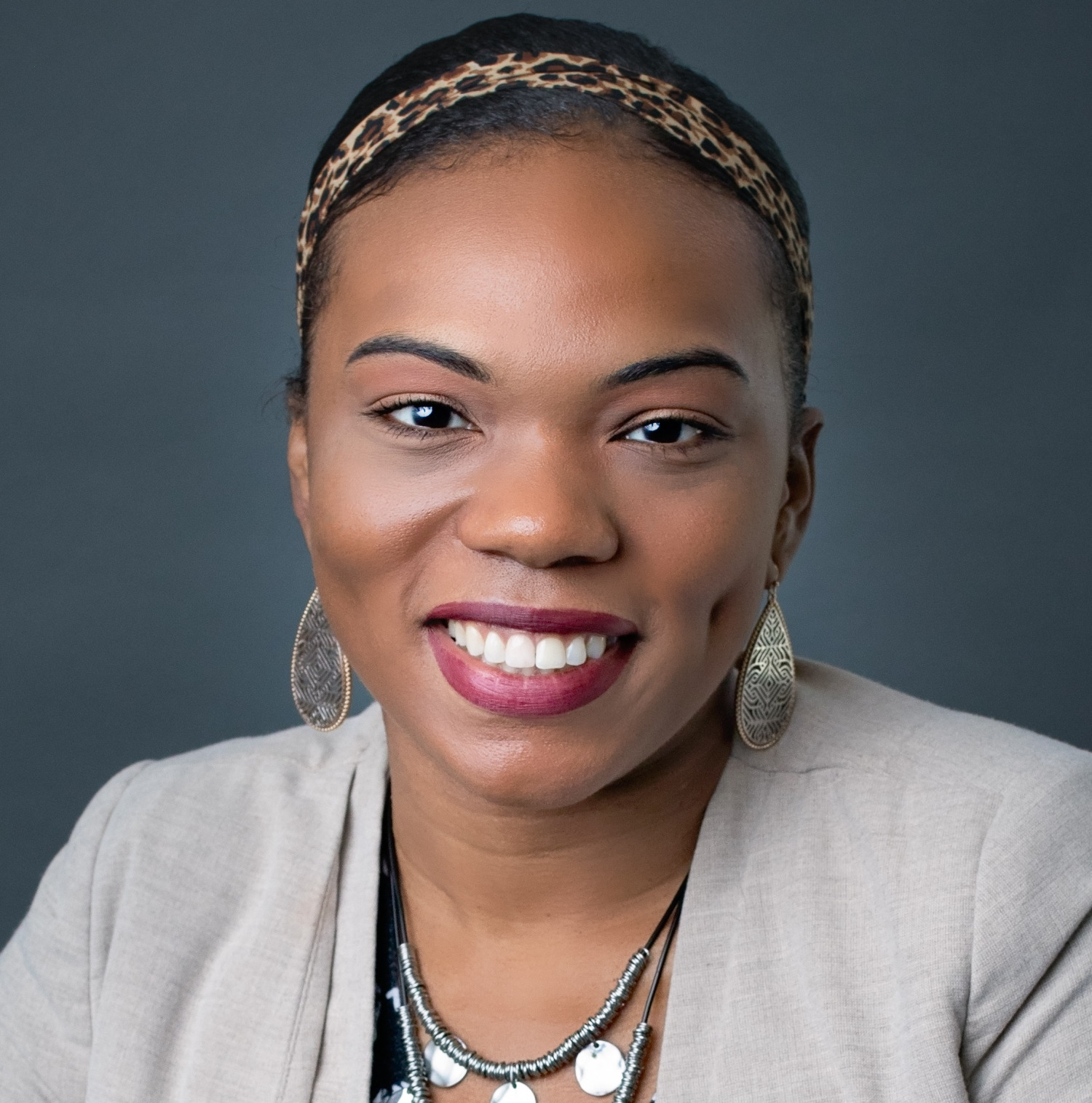 Ms. Chambers Lawson serves as the Founder and Chief Executive Officer of Tacit Growth Strategies
La Juana "The PMO CEO" Chambers Lawson has been Inducted into the Prestigious Marquis Who's Who Biographical Registry
La Juana Chambers Lawson has been inducted into Marquis Who's Who. As in all Marquis Who's Who biographical volumes, individuals profiled are selected on the basis of current reference value. Factors such as position, noteworthy accomplishments, visibility, and prominence in a field are all taken into account during the selection process.
Tacit Growth Strategies (TGS) LLC is a project management firm dedicated to growing successful ideas, people and organizations by harnessing the incommensurable strength and power of tacit knowledge or understanding.
Tacit Growth Strategies, LLC
8620 N New Braunfels Ave. Suite 521
San Antonio, Texas 78217
USA