Tacit Growth Strategies, LLC (TGS) is a global impact investment firm and PMO. TGS is a preferred authorized training partner of the world's leading association for project management professionals, PMI, and offers a robust portfolio of training to educators, nonprofit leaders, and other categories of project management professionals throughout the world.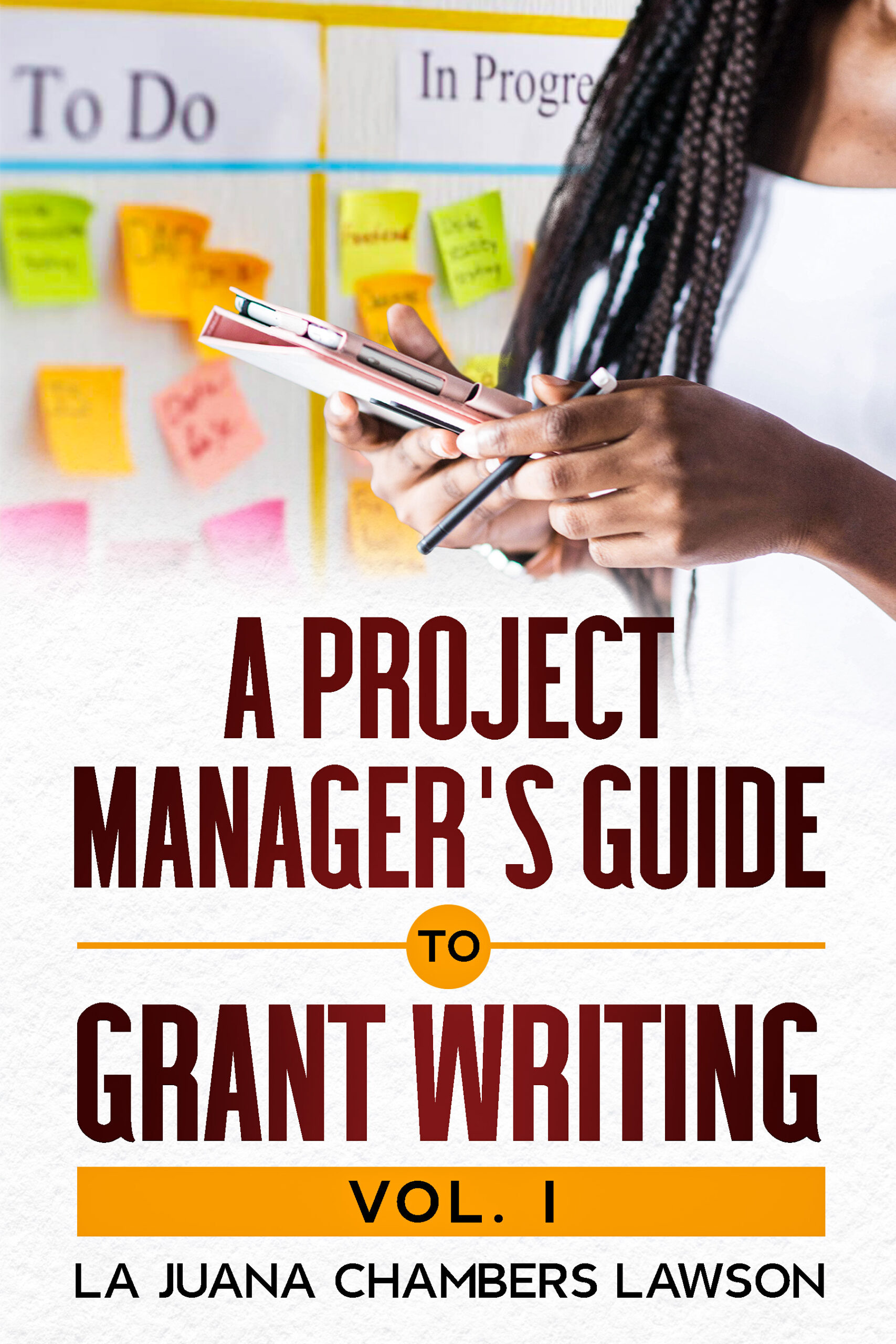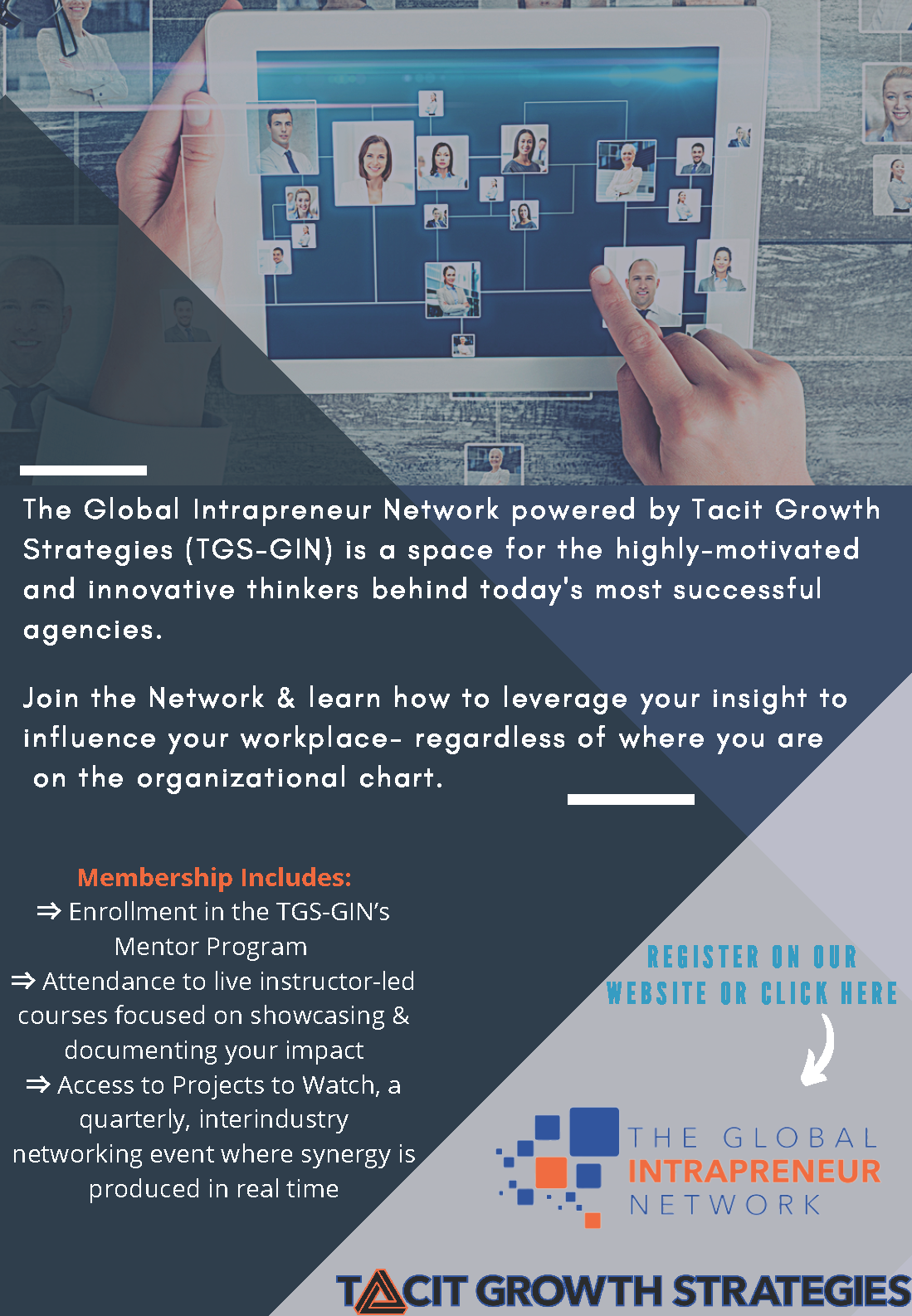 Slide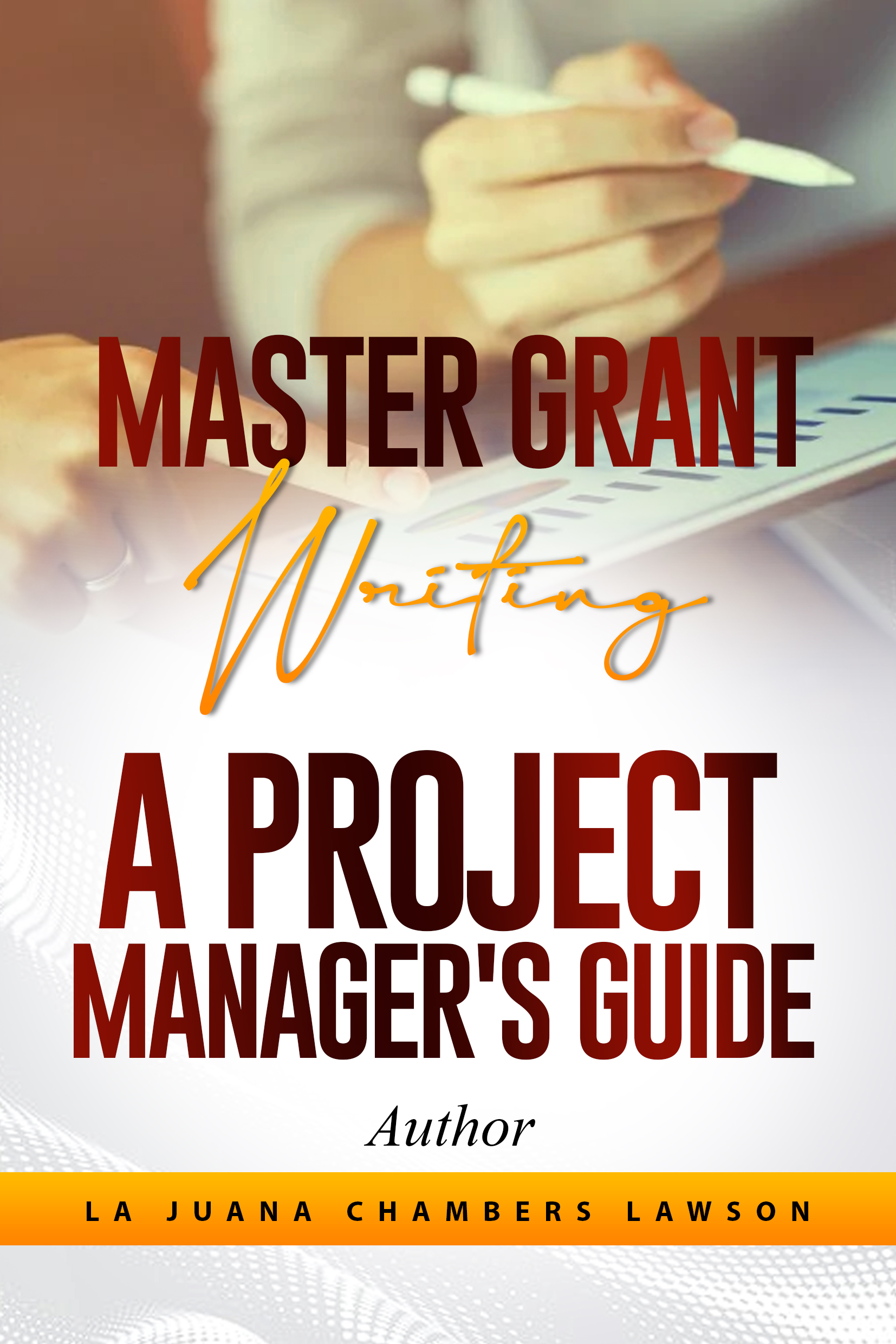 Master Grant Writing: A Project Manager's Guide
by La Juana Chambers Lawson, edited/published by Christopher Herring and River Walk Publishing LLC.
This book endeavors to disentangle grant writing with real-life examples of what to do (as well as what not to do) as it relates to pursuing and writing grants. Available Now!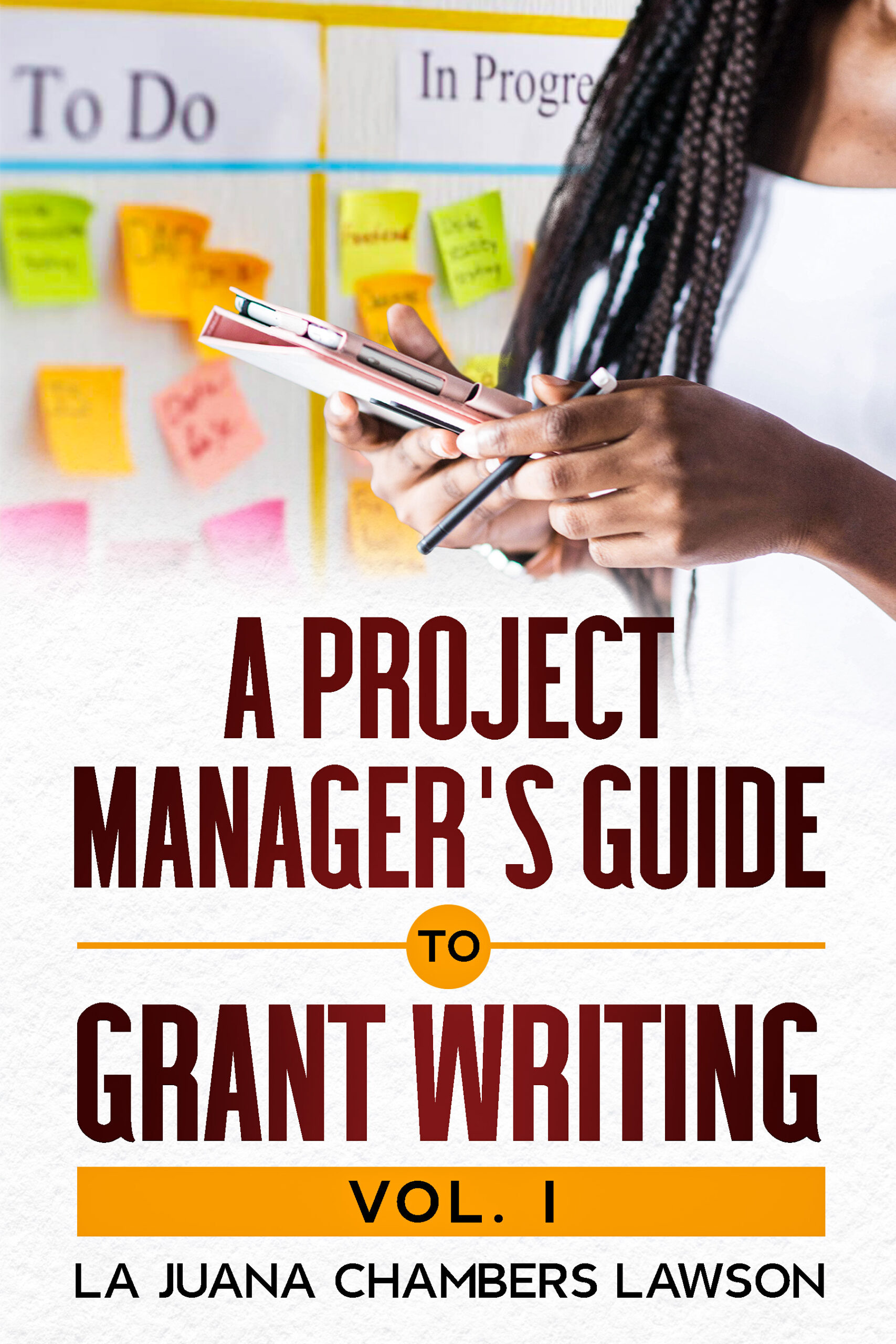 Full 1
Sign up for our e-newsletter to stay in touch and learn of ways to partner and engage with our Consultants and network of philanthropic activity.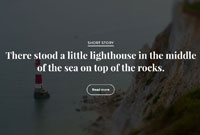 Full 2
Take a short questionnaire and let us know how we can help you.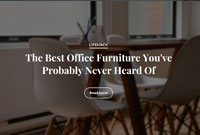 Full 3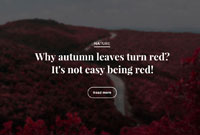 Become a Global Intrapreneur
Slide 1
Subscribe to the Podcast
Real Management Talk with LJ and Jocelyn is your one stop place for everything nonprofit organization business. This is advice and consultation that they have given to their clients, governments, and community groups for years and you get an inside seat.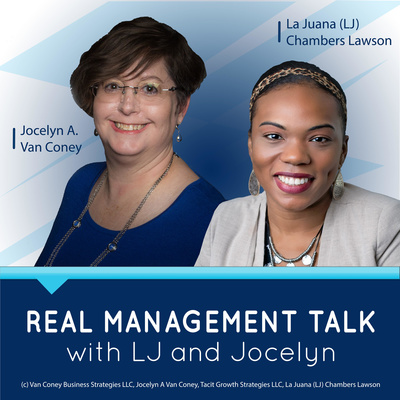 Tacit Growth Strategies (TGS) LLC is a project management firm dedicated to growing successful ideas, people and organizations by harnessing the incommensurable strength and power of tacit knowledge or understanding.
Have questions? Join us monthly during our office hours presented by Tacit Growth Strategies's Founder & CEO La Juana (LJ) Chambers Lawson and her team of Directors, community SMEs, and strategists.
Tacit Growth Strategies (TGS), LLC
8620 North New Braunfels Ave. Suite 521
San Antonio, TX 78217
(210) 904-0457