Budget neutral solutions
that continually improve
and grow one's bottom-line
Tacit Growth Strategies, LLC is a project management firm that helps firms export their products and professional services into global markets, work more efficiently with digital solutions, and manage projects through and to success no matter the industry or geographic location. 
Our mission is to strategically grow a network of better business throughout the world.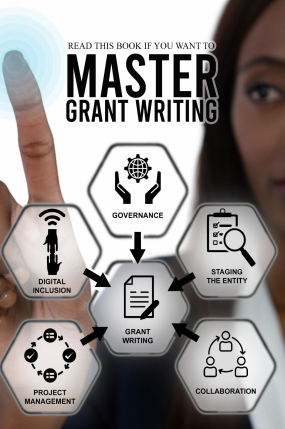 A Project Manager's Guide to Grant Writing, Volume One
This book endeavors to disentangle grant writing with real-life examples of what to do (as well as what not to do) as it relates to pursuing and writing grants. Available Now!
Sign up for our e-newsletter to stay in touch and learn of ways to partner and engage with our Consultants and network of philanthropic activity.
Take a short questionnaire and let us know how we can help you.
Get your personally signed copy of "Earned Value Formula Pocket Book and Guide"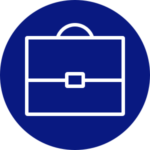 We offer classes that qualify for global certification. We always facilitate networking, lunch and learn sessions. Follow us on social media and be sure to participate as an attendee, sponsor or partner!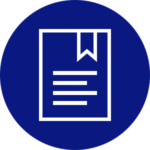 Let us help guide you through the process of selecting and applying for grants or proposals. With our expertise, we make the daunting task seem like just another day at the office. We will give you the tools to grow your organization the way you see fit.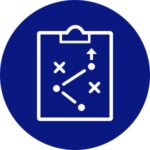 We will help review where you are and provide the necessary resources and tools for project success with agile and lean project handling. Remember, the integrity of a business plan is in its execution and Agile SMART goal-setting. What you can't see, we can. Read more here.
You couldn't BE in better hands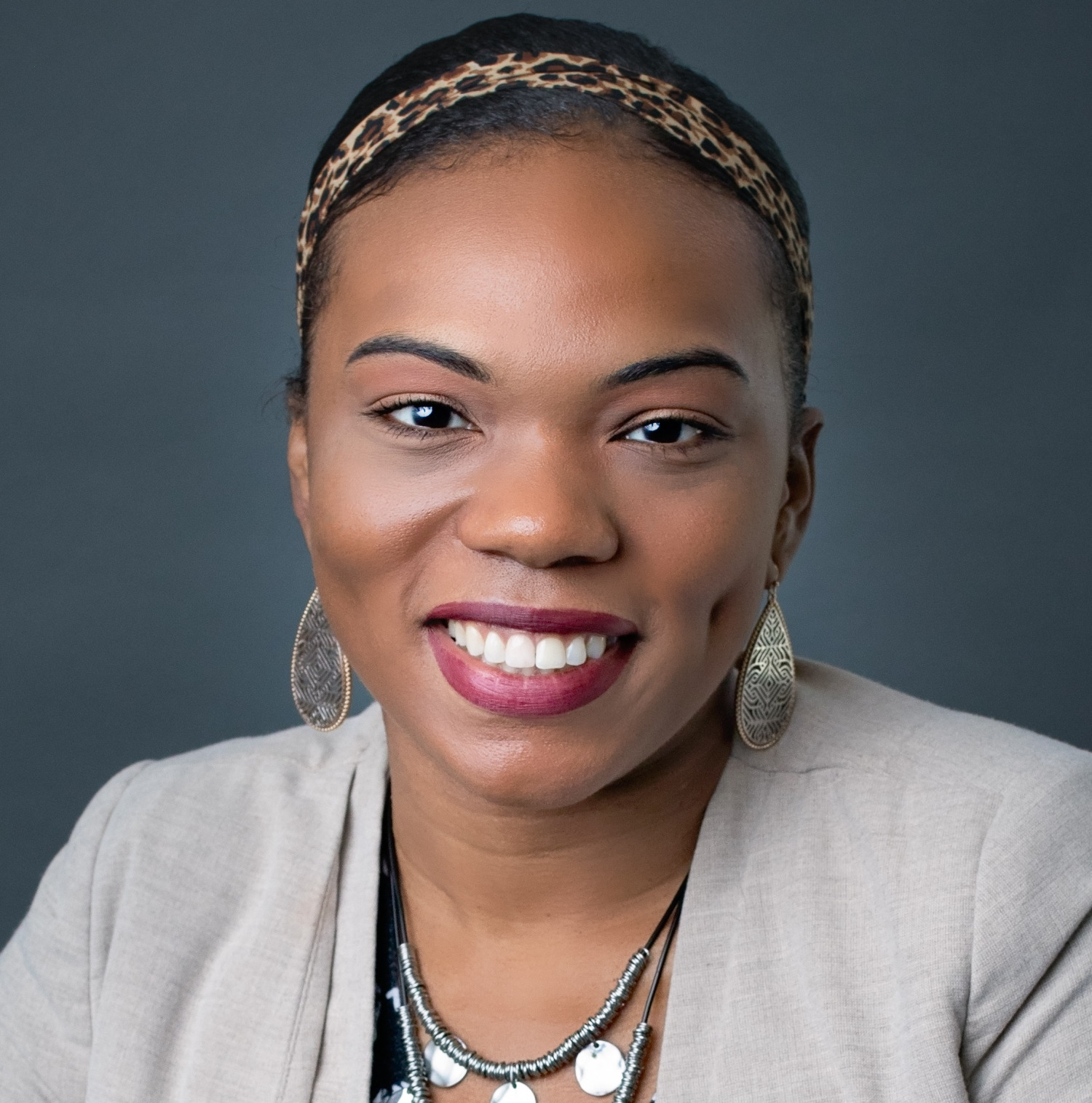 Owner & Principal Consultant
Subscribe to the Podcast
Real Management Talk with LJ and Jocelyn is your one stop place for everything nonprofit organization business. This is advice and consultation that they have given to their clients, governments, and community groups for years and you get an inside seat.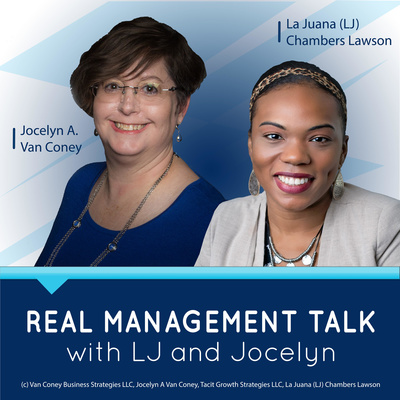 Tacit Growth Strategies (TGS) LLC is a project management firm dedicated to growing successful ideas, people and organizations by harnessing the incommensurable strength and power of tacit knowledge or understanding.
[contact-form-7 404 "Not Found"]