Budget neutral solutions
that continually improve
and grow one's bottom-line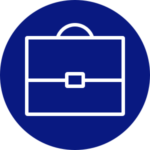 We offer classes that qualify for global certification. We always facilitate networking, lunch and learn sessions. Follow us on social media and click here to participate as an attendee, sponsor or partner!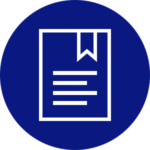 Let us help guide you through the process of selecting and applying for grants or proposals. With our expertise, we make the daunting task seem like just another day at the office. We will give you the tools to grow your organization the way you see fit.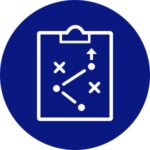 We will help review where you are and provide the necessary resources and tools for project success with agile and lean project handling. Remember, the integrity of a business plan is in its execution and Agile SMART goal-setting. What you can't see, we can. Read more here.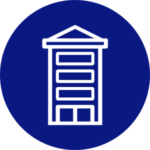 Project Management Office (PMO)
We will conduct a project management audit in order to ensure compliance, high performance, and satisfactory return on investment throughout the life of the contract.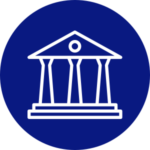 Grant Admin and Management
We will help ensure compliance through proper accounting, reporting and administration of a grant and/or proposal that you have been awarded.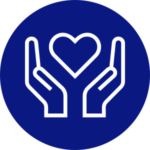 We will build a high performing Board for your non-profit by providing capacity building resources and tools that will lead to robust project success over its life-cycle.
Through our partner network the Women in Business Cluster (Virtual Industry Cluster) promoted by Global Council for Cluster Excellence and Research and Global Council for The Promotion of International Trade (GCPIT) in association with Tacit Growth Strategies, we inspire, encourage, and support organizational champions, where we connect and grow specialists irrespective of titles, industries, or geographic locations. Click here to learn more about this mentorship network. 
Tacit Growth Strategies (TGS) LLC is a project management firm dedicated to growing successful ideas, people and organizations by harnessing the incommensurable strength and power of tacit knowledge or understanding.
Tacit Growth Strategies, LLC
8620 N New Braunfels Ave. Suite 521
San Antonio, Texas 78217
USA