Great photo shoot for O, The Oprah Magazine and Entrepreneur with @thekedoco, @kiri_elle_tee, @salon_urbane_textures and @kat_mua_02!
La Juana Chambers Lawson, Owner and Principal Consultant of Tacit Growth Strategies (TGS), LLC celebrates the firm's selection for a double feature in O, The Oprah Magazine and Entrepreneur Magazine with an announcement about Poetry and Wine for a Cause with Jennifer Simmons and Keith Toney of Black Video News. 10/27/2018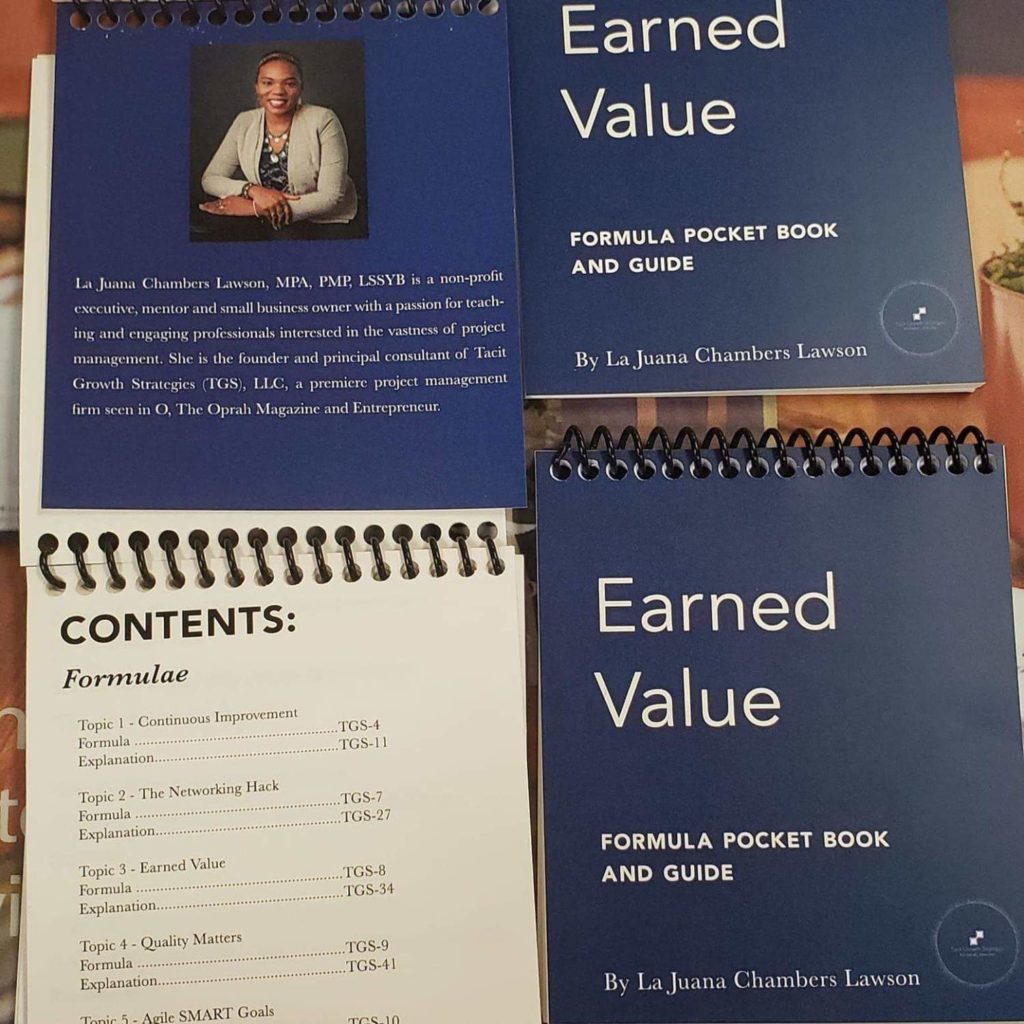 Our firm's owner and principal consultant has published her second book and first technical work. 
Order it here and share with your friends.
You can also read our founder, La Juana (LJ) Chambers Lawson's work on ResearchGate here for further reading on project management and other areas of research!
Click below to hear LJ's talk with the Executive Book Review, brought to you by Wittigs.
Tacit Growth Strategies (TGS) LLC is a project management firm dedicated to growing successful ideas, people and organizations by harnessing the incommensurable strength and power of tacit knowledge or understanding.