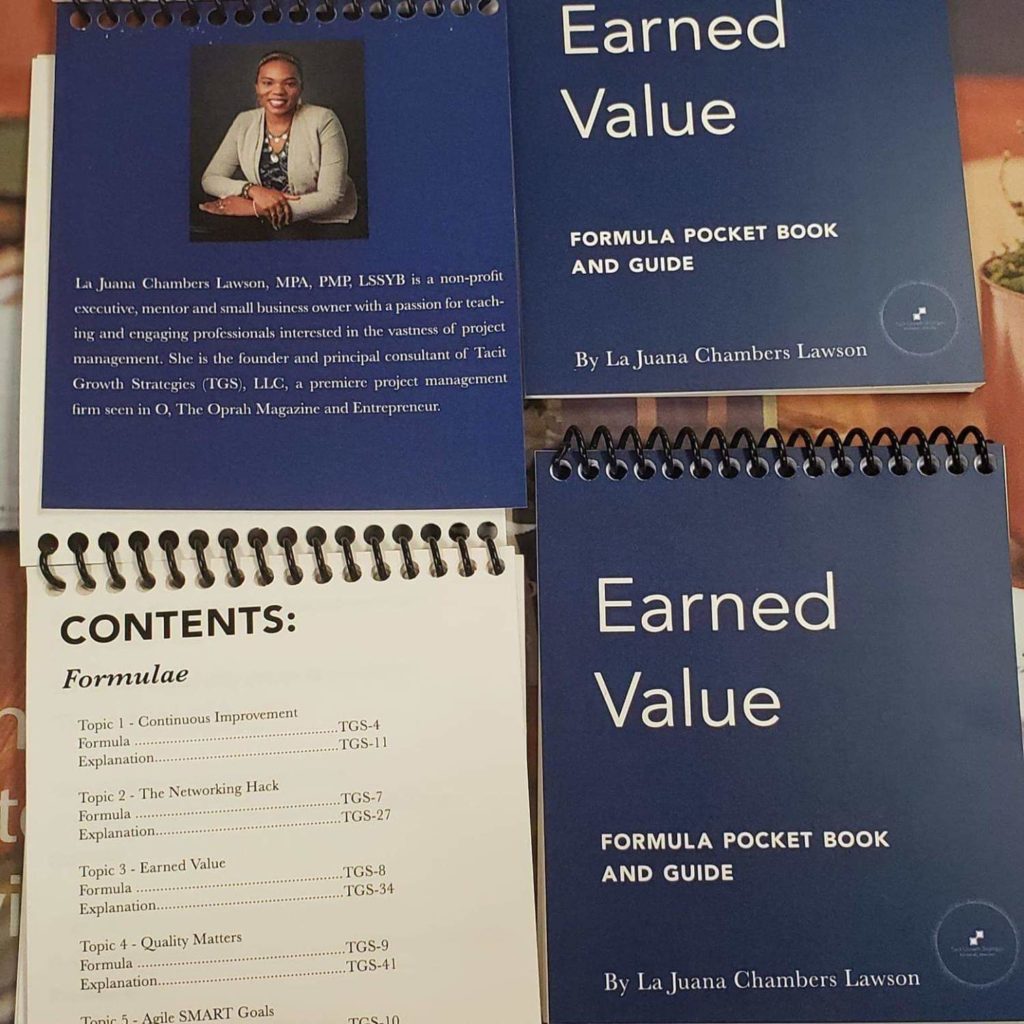 Our firm's owner and principal consultant has published her second book and first technical work. 
Order it here and share with your friends.
You can also read our founder, La Juana (LJ) Chambers Lawson's work on ResearchGate here for further reading on project management and other areas of research!
Click below to hear LJ's talk with the Executive Book Review, brought to you by Wittigs.
Hear what others have to say about the "Earned Value: Formula Pocket Book and Guide.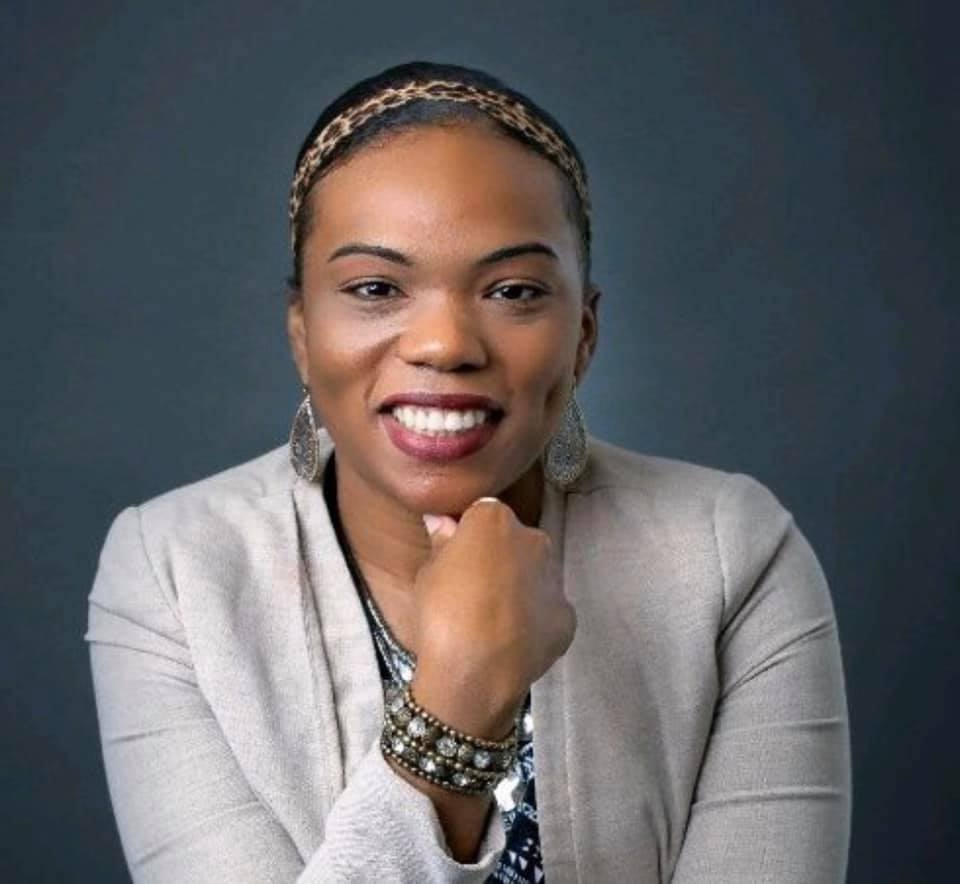 Meet La Juana (LJ) Chambers Lawson: Tacit Grower & Business Fluency Educator

July 2020
LJ of TGS Video for Voyage DAllas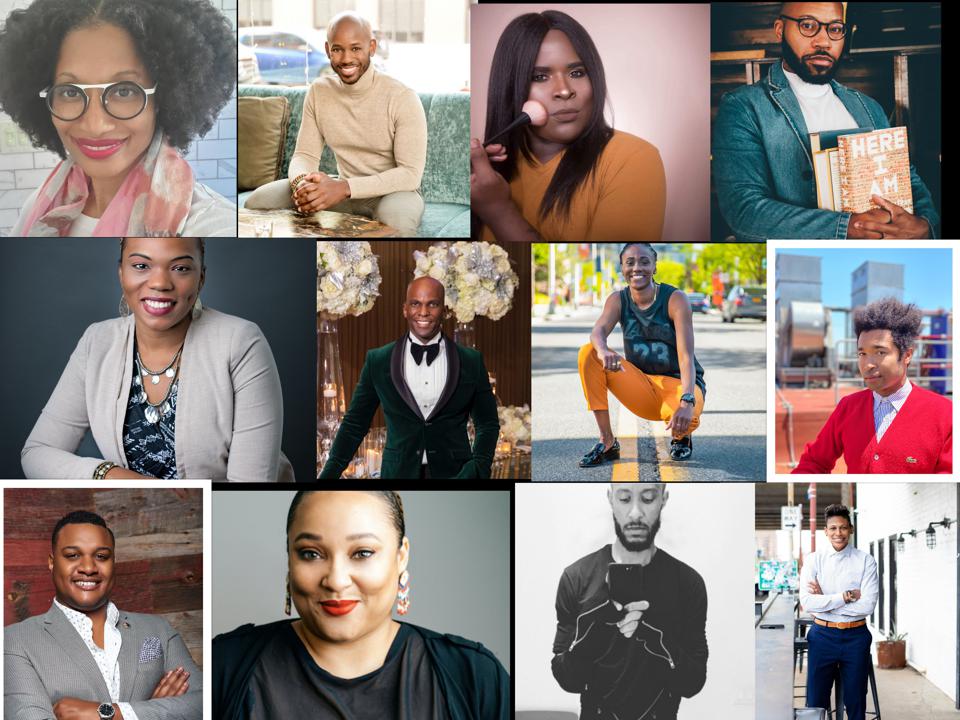 LJ Chambers Lawson was featured in Forbes article "12 Black, Queer Entrepreneurs Share The Secrets You Need To Succeed".

June 2020
26 Black-Owned San Antonio Businesses You Can Support Right Now

June 2020
LJ Chambers Lawson joins Actress/Comedian/Activist Tiffany Haddish,  Girl Ambassador parent Roxanne Saunders, and two time Girl Ambassador participant Iyanna Hardin to discuss why internships are SO important and how the Girl Ambassador Program makes all the difference.
May 2020
La Juana Chambers Lawson, Owner and Principal Consultant of Tacit Growth Strategies (TGS), LLC celebrates the firm's selection for a double feature in O, The Oprah Magazine and Entrepreneur Magazine with an announcement about Poetry and Wine for a Cause with Jennifer Simmons and Keith Toney of Black Video News. 10/27/2018
Tacit Growth Strategies (TGS) LLC is a project management firm dedicated to growing successful ideas, people and organizations by harnessing the incommensurable strength and power of tacit knowledge or understanding.