Budget neutral solutions
that continually improve
and grow one's bottom-line
Tacit Growth Strategies, LLC is a project management firm dedicated to providing B2B and B2C grant administration, IT, & training solutions.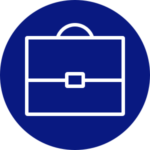 We offer classes that qualify for global certification. We always facilitate networking, lunch and learn sessions. Follow us on social media and be sure to participate as an attendee, sponsor or partner!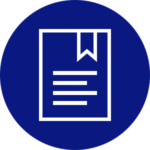 Let us help guide you through the process of selecting and applying for grants or proposals. With our expertise, we make the daunting task seem like just another day at the office. We will give you the tools to grow your organization the way you see fit.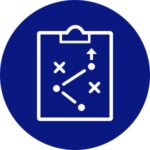 We will help review where you are and provide the necessary resources and tools for project success with agile and lean project handling. Remember, the integrity of a business plan is in its execution and Agile SMART goal-setting. What you can't see, we can. Read more here.
Let's build something together with growth strategies that are both sustainable and tacit.
La Juana (LJ) Chambers Lawson,
Owner and Principal Consultant
You couldn't BE in better hands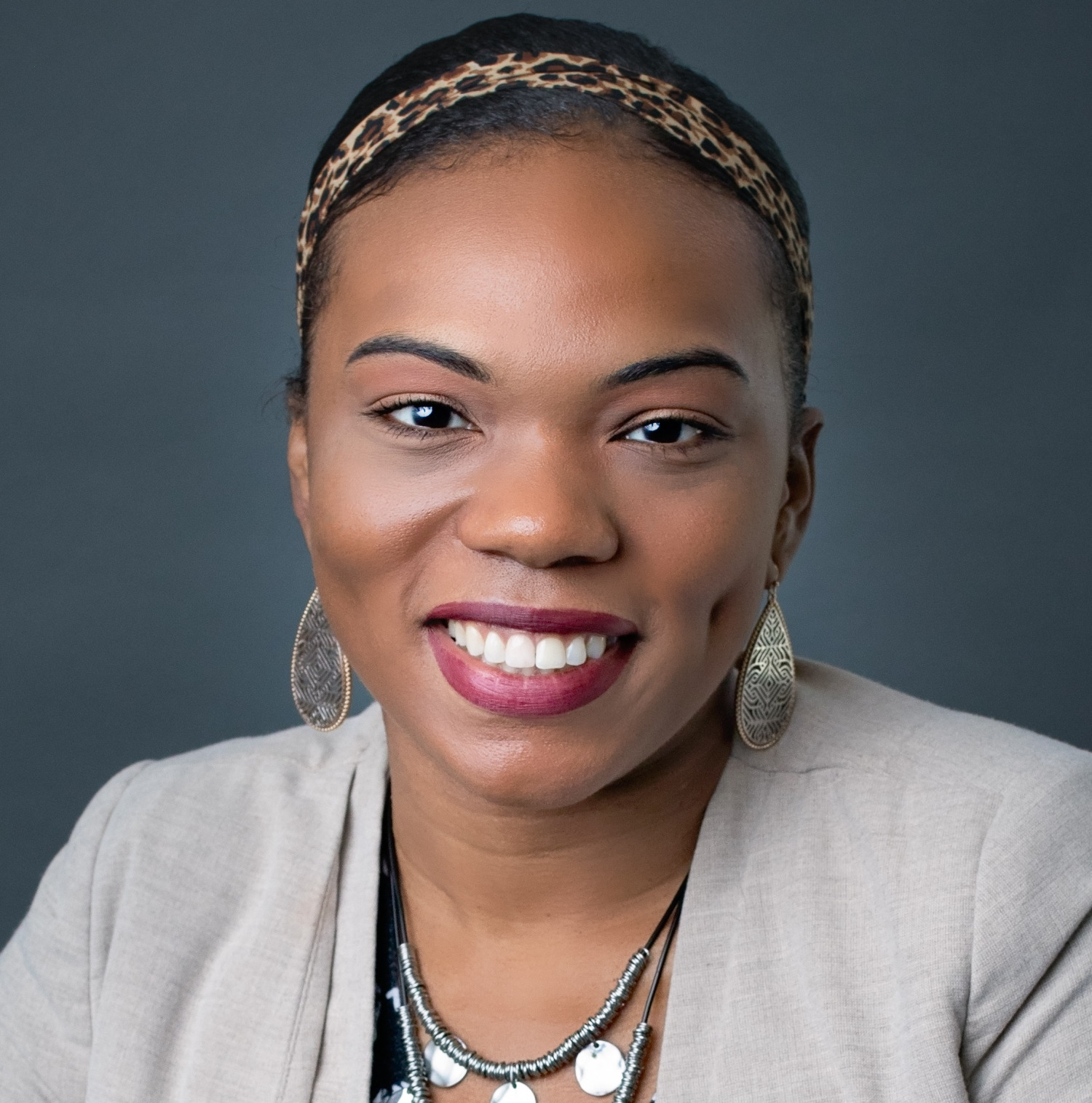 Owner & Principal Consultant
Tacit Growth Strategies (TGS) LLC is a project management firm dedicated to growing successful ideas, people and organizations by harnessing the incommensurable strength and power of tacit knowledge or understanding.